About the fund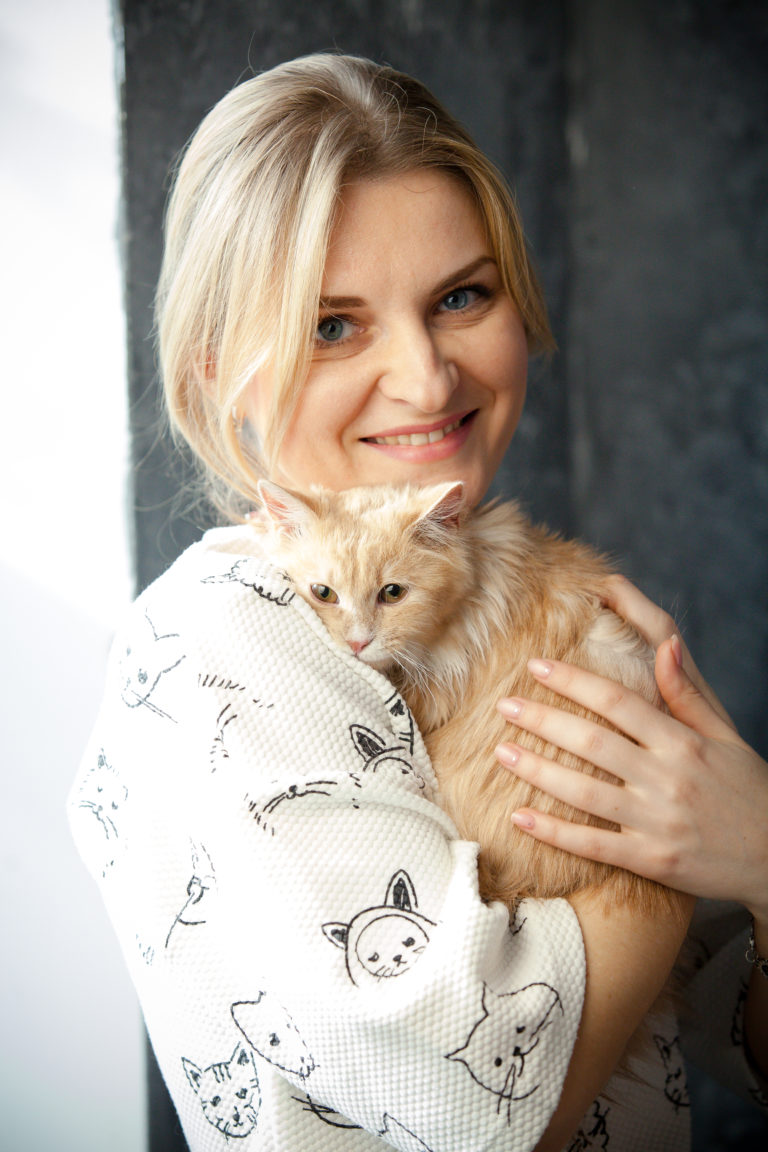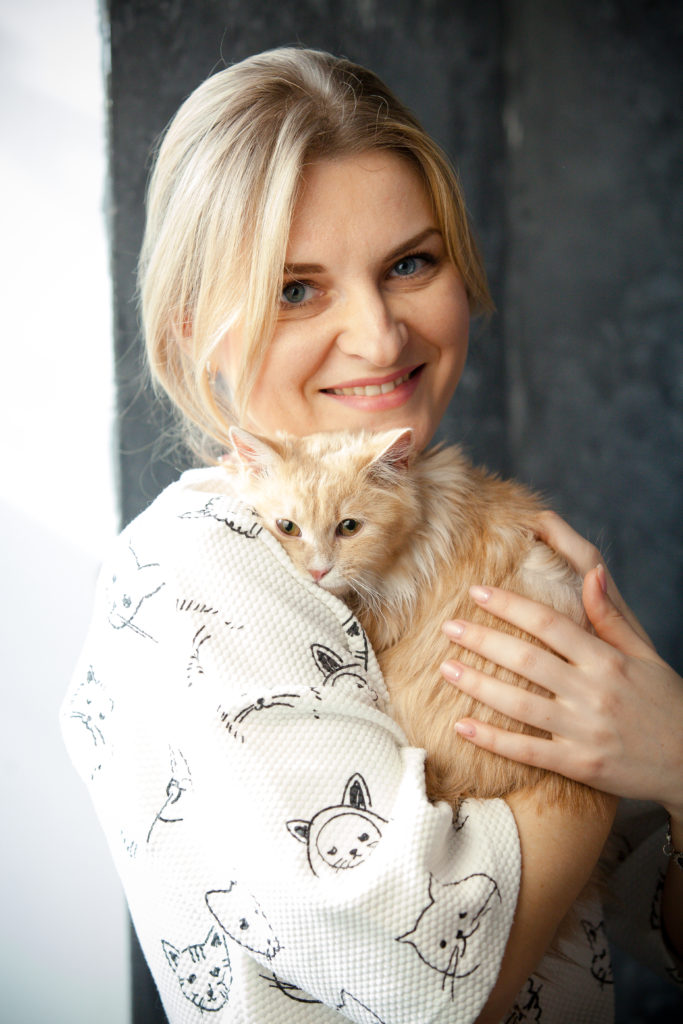 CHARITABLE FOUNDATION "DOBROKIT" is a charity project. Our goal is to provide a loving, caring home for  the stray cats around us.
We always have cats looking for a home. Maybe your future feline friend is waiting for you at our shelter.
When a stray cat arrives at our shelter, we conduct a thorough medical examination of it. Treatments against parasites and vaccination. If necessary, other treatment. If age allows,  sterilize them. Further we help them to adapt and socialize.
Our cats need care and recieve it thanks to caring people. Your charitable contributions help save lives of our feline friends.
Your loving hands provide happiness and a new life to these stray cats.
4 years of the charity  fund
443 cats found homes
Verified by Visa, MasterCard® SecureCode™
MasterCard® SecureCode and Verified by Visa are technologies that provides your MasterCard, Maestro or Visa card with an additional secret code that protects it from unauthorized usage for shopping in participating online stores. To activate the technology, you need to contact the bank that issued your card. Your secret code will be known only to you and your bank. Further, each time you pay for purchases or services in the online stores participating in the program, your bank will ask you to enter this secret code, which you will receive on your mobile phone registered with the bank. Only after checking and confirming this code by the bank your payment will be approved. The procedure for using SecureCode and Verified By Visa technology is as simple as entering a PIN code at an ATM. By entering the correct code at the time of purchase, you confirm that you are an authorized cardholder. If an incorrect code is entered the purchase will be denied. Even if someone knows your payment card number, without the code he/she will not be able to pay for the purchase in the online stores participating MasterCard® SecureCode and Verified by Visa technologies.