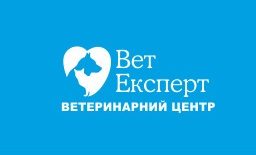 ВетЕксперт – everything for your pets.
Modern types of diagnostics, surgical interventions, dental care, expert advice on exotic animals and birds, prevention and treatment of animals. Grooming of dogs and cats, trimming, bathing, combing, care of nails, ears, teeth, preparation for the exhibition.
On the basis of our center, seminars are held for pet owners on nutrition, maintenance, care and disease prevention.
A wide selection of veterinary drugs, feed, clothing, accessories and exclusive goods.


The JOSERA brand was created by people with passion!
We offer high quality food for cats, dogs and horses, made only in Germany, without animal testing.
JOSERA is a family company that can boast of constant stable development. We have been and remain a strong partner in agriculture for over 75 years.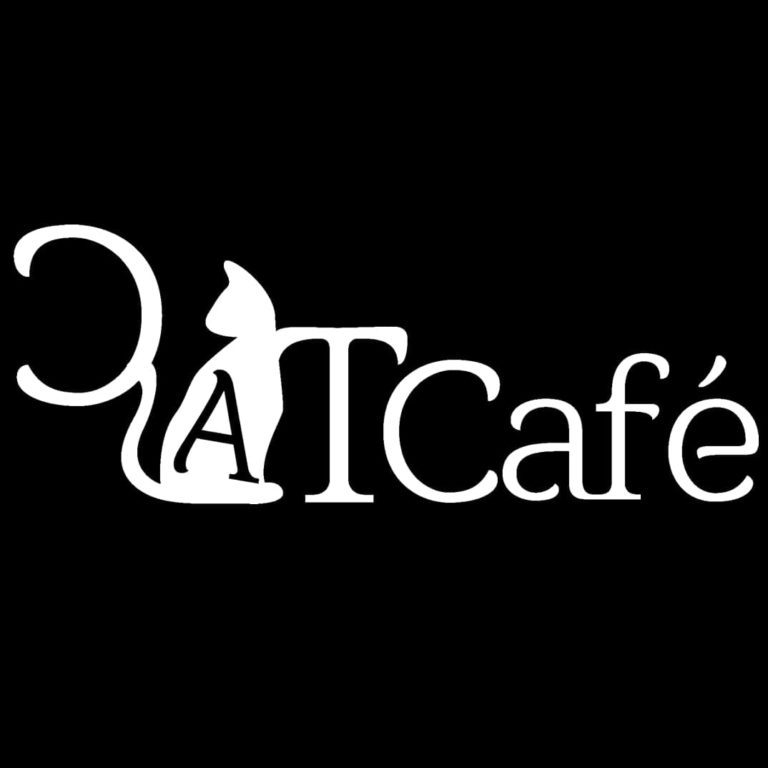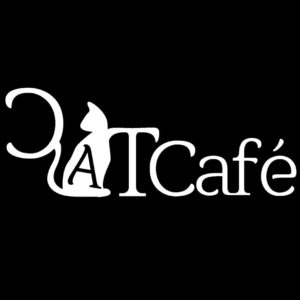 – CatCafe is a place where you can relax with a cup of coffee, work, or just read a book in the company of furry and cute cats.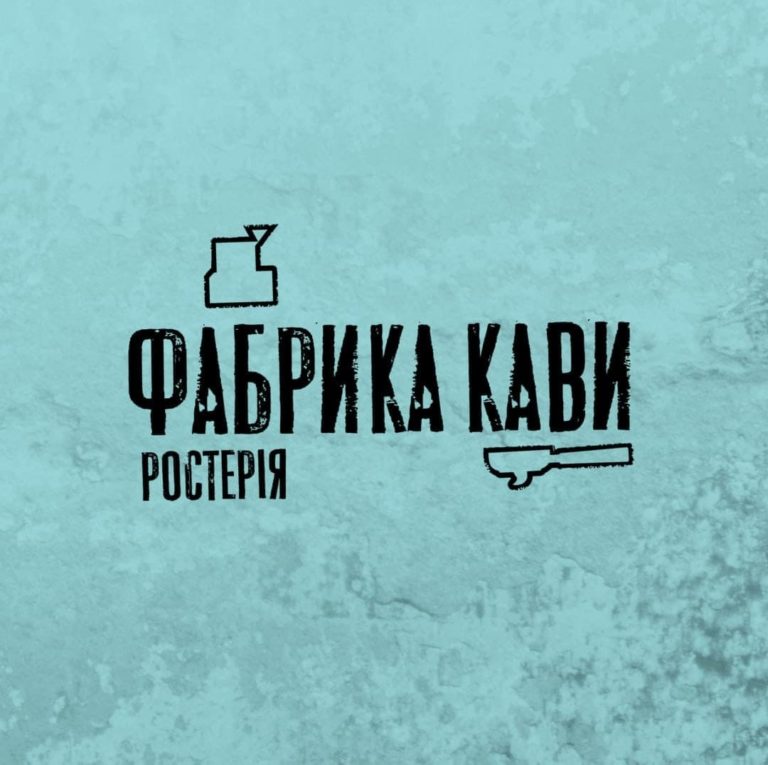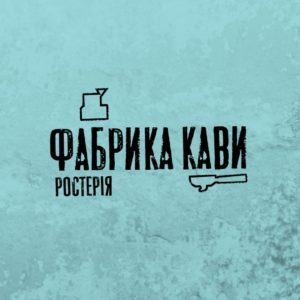 In the Coffee Factory we prepare classic and alternative drinks on home-roasted beans. You can also buy selected coffee beans for your home.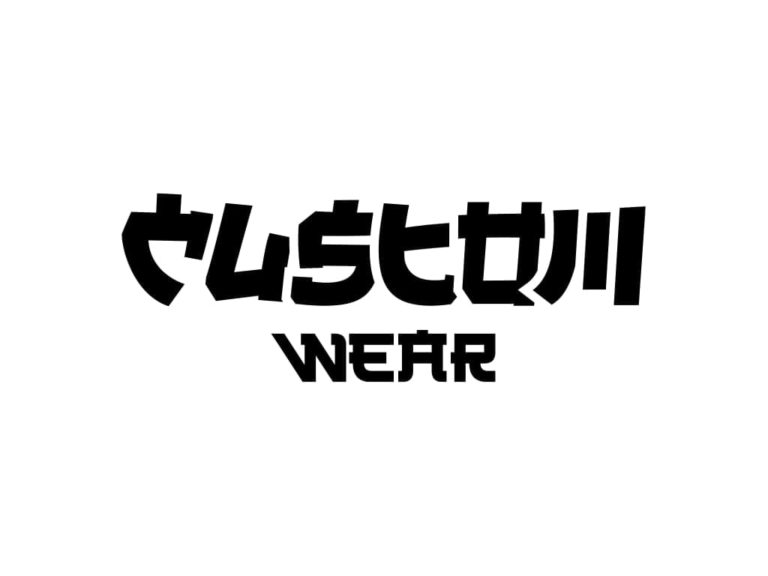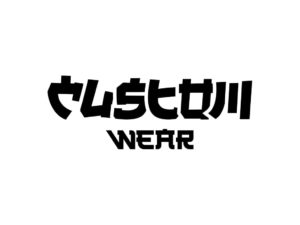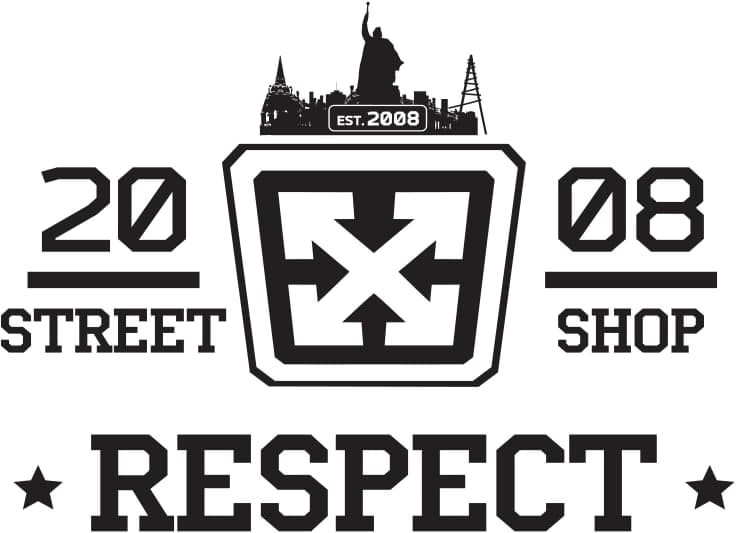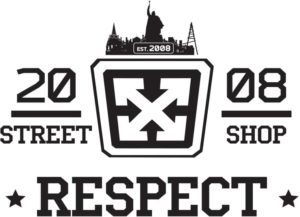 Custom Wear and Respect are two first-class shops of street clothes and shoes from the best World and Ukrainian brands. Since 2008, more than 40,000 Boys and Girls have been dressed here.